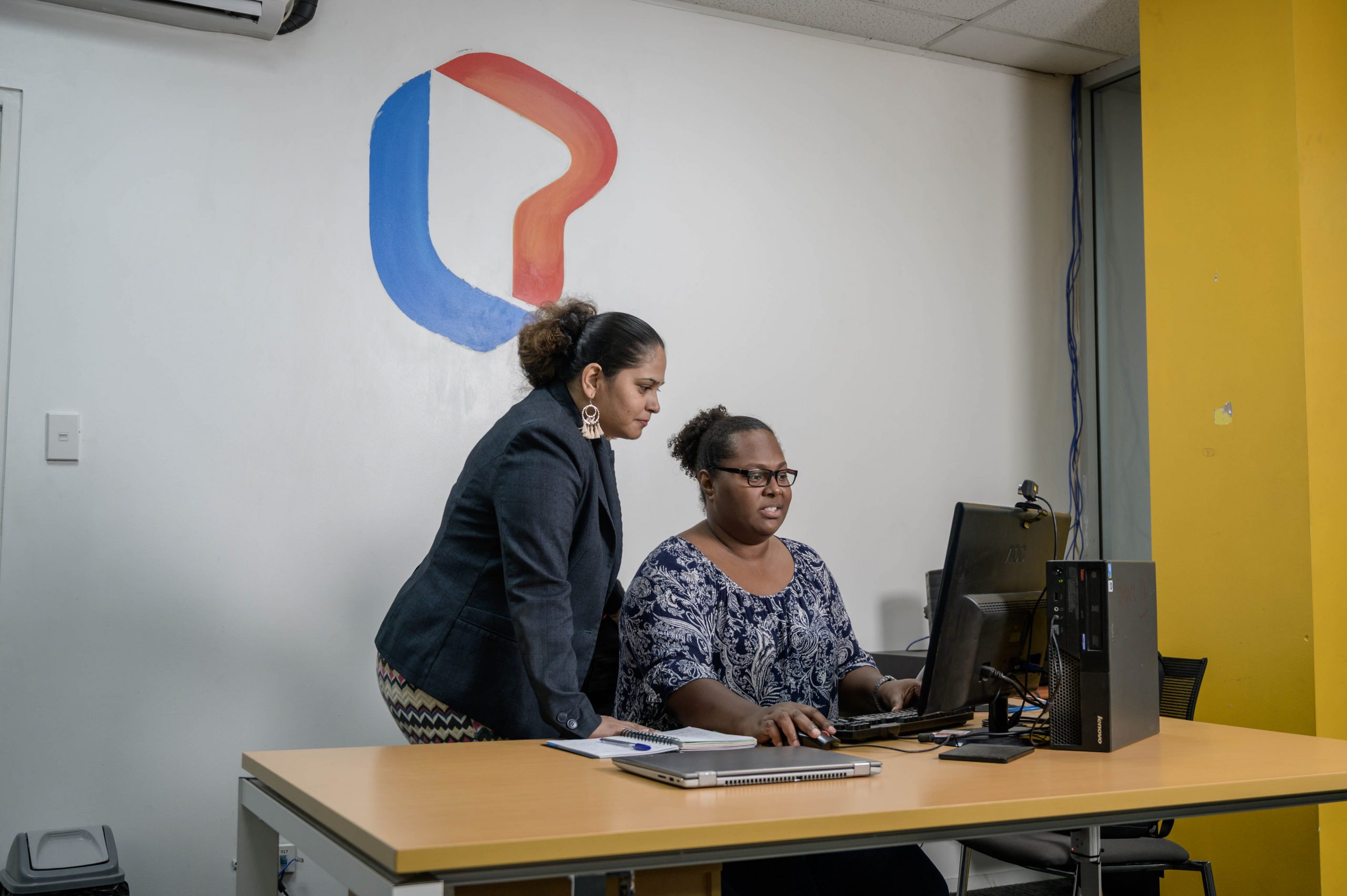 Wherever you go in Fiji, you'll hear the warm welcome, "Bula!"
Improve the relationship between your business and customers
But it should come as no surprise. Fijians are regarded as the friendliest people on the planet, after all. And when you combine this natural happiness, friendliness with strong English language and service industry skills, you'll realise Fiji is a paradise for brands seeking to outsource their customer management services.
And the benchmark for outsourcing in Fiji – offering superior quality, connectivity and value – is Packleader Pacific.

Packleader Pacific has a range of services available to all sizes of businesses. Listed below is a selection of our most popular campaign types. If you can't see what you're looking for, don't worry, we'll be able to work with you to build a bespoke campaign.

Outbound Telesales
Do you need help closing deals or generating leads? Packleader Pacific has some of the most skilled sales agents in all of Fiji. Our agents have a wealth of experience within the energy, health insurance & telecommunications indutries, however we are able to adapt & assist in any industry you require.

Customer Service Desk
Need help, helping your customers? Packleader Pacific has over 6 years of experience in delivering world-class customer service to millions of Aussies. Our contact centre has a wealth of experience within the telecommunications industry, however, we are able to assist with customer service in any industry.

Quality Assurance
Need help monitoring your sales or customer service calls? Packleader Pacific has an extensive track record of delivering world-class quality assurance. We have a wealth of experience within the energy sector, telecommunications, health insurance and financial services. However, we are able to assist in all industries.

BPO Services
Are you looking for something besides telesales, customer service, data entry or quality assurance? Then fear not, because we can still help you! Tell us what you need & we'll work with you to offer a solution.
We make hundreds of sales daily and work with some pretty major players.
Packleader Pacific is helping more than 1,000 businesses build better relationships with their customers. See what your peers are saying and how they review Packleader Pacific across the internet.
Researching a company to partner with was a difficult task however Packleader Pacific assured us that their people and systems would meet our needs. We worked together to put seamless procedures and our relationship grows from strength to strength.
Packleader Pacific helps us manage our business in an efficient and cost effective way. There is no other company that comes close in it's willingness to innovate and work with us to ensure we meet our objectives.
Packleader Pacific is a valuable business partner and one of the keys to our growth and success. With their flexible, can do approach we have seen how they deliver a high quality service every time.
Level 4 973 Nepean Hwy Bentleigh VIC 3204
Lot 2 Ratu Dovi Road Laucala Beach Estate Nasinu Fiji Islands